Exact Fastener and Supply offers one of the industry's most complete lines of quality, name­ branded screws, nuts, bolts, washers, rivets and other fasteners. If we don't carry it, we can get it. We can also custom order to your prints. Most items are carried in­-house and available on demand, meeting all commercial, precision and military specifications. Ask your Exact Service Representative about special coatings, kitting/special packaging and other custom requests.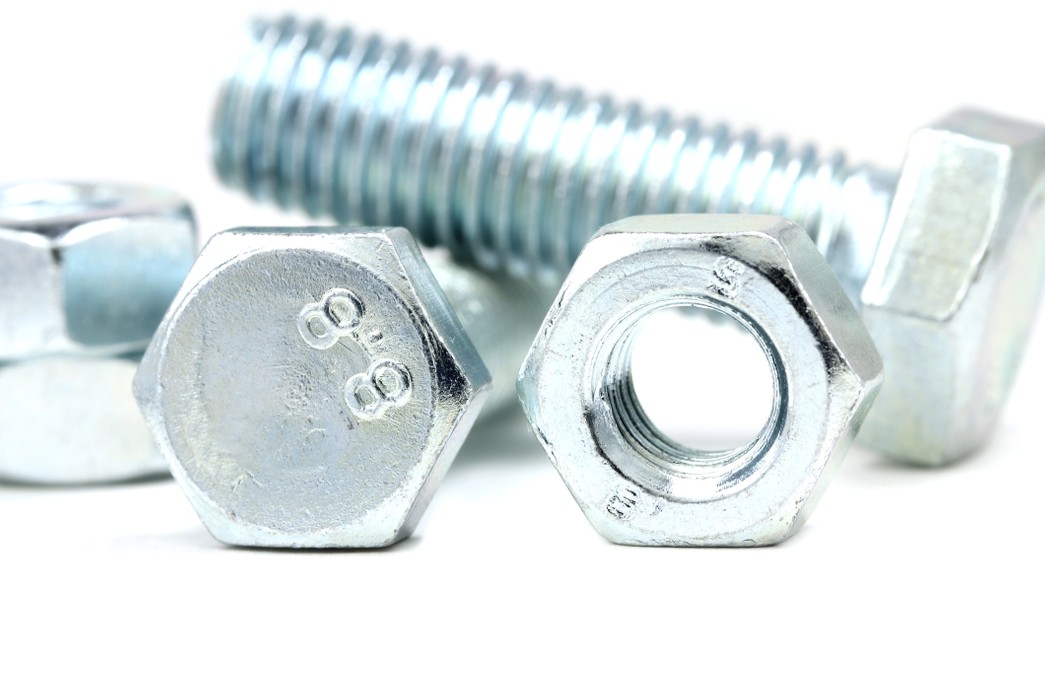 View our Line Card
Fasteners

Screws
Bolts
Nuts
Washers

Abrasives

Cutting Tools
Looking for pricing?
Get a Pricing Quote
Tell us what you're looking for and we'll get you updated pricing as soon as possible.
Top